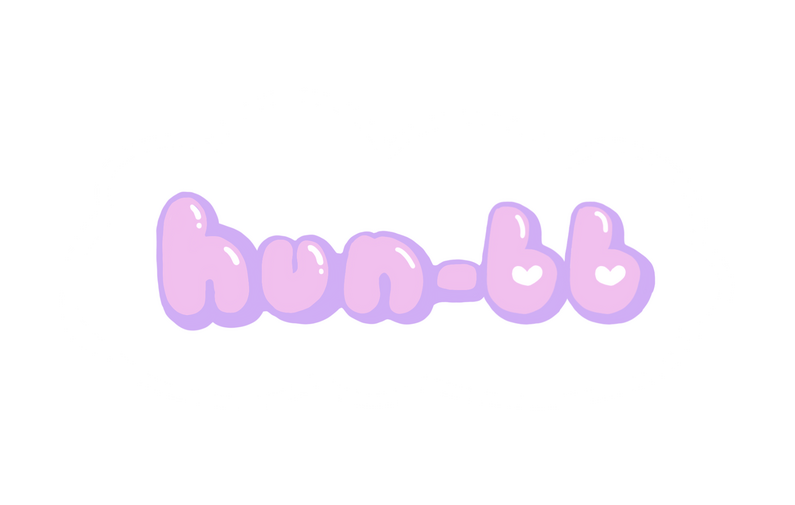 ~ main links ~
important notice: as of February 1st, 2022, prices will undergo a slight increase due to increased demand and skill level. thank you for understanding! :)Please read this page in its entirety before inquiry. feel free to message me via social media or email with any questions ! (◠‿◠✿)
current status: 1 open slot
inquiry
to begin the commission process, fill out the following form:
✿ review of your inquiry can take up to a week but can be as soon as 1 day. if you do not receive an email or message from me after 7 days, reach out to me !the commission process will not officially begin until this form is completed and you receive a response.
if you have any immediate questions or concerns, contact me privately via social media or email [email protected]
overview:
✿ The artwork described on this page is for PERSONAL USE ONLY. If you have questions regarding logos, business cards, etc, please contact me.✿ You will receive a high-resolution image in whatever format you prefer with a small watermark that shall not be removed.✿ Wait times can take as soon as 1 week or up to a month depending on queue, requested style, or other personal matters. you will be notified of any emergency time changes/complications.✿ all base commission prices come with a simple background (solid color, gradient, simple pattern, or 1-3 simple objects)
pricing and examples:
add-ons/extras
✿ any extra character is 3/4 of the original price added to the total✿ pets/mini creatures:
normal style: +$5 (sketch), +$8 (flat), +$15 (shaded)
chibi style: +$5 (flat), +$8 (shaded)✿ complex character designs:
+$10-$15 (normal style, depending on size)
+$10 (chibi style)✿ medium-complexity backgrounds are an additional charge that are quoted based on style and concept.✿ now offering simple gifs ! gif pricing is the total cost of the still artwork + $15 for each moving part (eye blinking, sparkles, smiling, etc).✿ major changes after significant progress has already been made beyond the sketch stage will be an upfront charge depending on how drastic the change, style, and size.
---
what I will draw
✿ real people
✿ original characters
✿ anthro furries
✿ animals
✿ fanart
✿ light/toony gore
✿ bathing suit level nudity
what i won't draw
✿ NSFW (does not include suggestive characters/casual lingerie)
✿ mecha
✿ hate speech/symbolism
✿ medium-heavy or detailed gore
✿ detailed background scenes
**I reserve the right to decline any requests I am uncomfortable with
---
payment:
✿ FULL payment is upfront through SQUARE INVOICE or CASHAPP. (paypal has given me too many issues, but square is very similar and you do not need an account! )
*additional charges after full payment such as major changes will also be upfront before continuing the commission✿ refunds are not available unless I have not started the artwork
other terms/info:
✿ you must be able to keep frequent contact throughout the process as i will send multiple drafts or ask for additional info from you regarding the project. failure to do so will result in you forfeiting your slot which will not be refunded.✿ when posting commissioned work from me anywhere online, you Must credit me as the the artist by either directly tagging me or mentioning one of my social media handles.✿ you cannot make a personal profit off of my artwork in any way.✿ i reserve the legal rights to the artwork, meaning i can use the commission as an example or post it online. however, if you are uncomfortable with that, do let me know (i will typically ask you first).
* failure to adhere to these terms will result in automatic termination of your commission and/or being blacklisted from future artwork from me.*